New Delhi, 01 April
Media source Rons Bantwal
Against the backdrop of terror threat, a thick security blanket has been thrown around the metropolis, turning it into a fortress, ahead of Saturday's World Cup final between India and Sri Lanka at Wankhede stadium in Mumbai.
The stadium, has a capacity of 32,000. Apart from Mumbai police, teams of National Security Guards (NSG), Maharashtra's elite Force One, Rapid Action Force, State Reserve Police Force and Quick Response Team are maintaining strict vigil at the stadium, the venue of the grand finale of cricket's biggest extravaganza. Airspace over and around stadium has been declared `no flying zone'.
Over 180 CCTVs have been installed by the stadium authorities inside and outside the stadium, and a special police control room has been set up to keep a watch on the spectators, said deputy police commissioner (Operations) Rajkumar Vhatkar.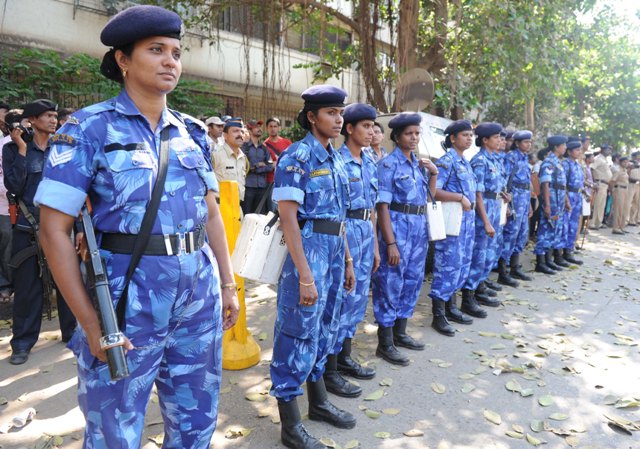 CISF will frisk spectators entering stadium and SRPF will guard the periphery. Neighbouring Thane and Navi Mumbai police personnel will back up city police.
Helicopters for surveillance, Marine commandos and Indian Naval Base in South Mumbai will be on standby. All entry points from the sea will be sealed on the day.
A multi-layer security will be in place around two-km radius area of the stadium during the match. Outside food items will not be allowed in the stadium. Police are also worried that a 'chemical bomb' could be used by the terrorists, so the water bottles from outside would not be allowed at the match, a police official said on the condition of anonymity.
When asked, DCP Vhatkar said, "Water bottles from outside will not be allowed due to security reasons and drinking water arrangement has been made inside." Also, with inputs that terror outfits may strike during World Cup matches using explosive-laden vehicles, the city police have decided not to allow parking within a radius of one kilometre of the Wankhede Stadium.
Spectators will have to park their vehicles either near Inox mall in Nariman Point area or near Azad Maidan. The police have appealed to spectators to opt for public transport instead of private vehicles.
Brihanmumbai Electric Supply and Transport (BEST), the civic transport body, is likely to run special buses to ferry spectators from parking areas to the ground.
Though the previous two matches at the stadium - New Zealand vs Canada (March 13) and New Zealand vs Sri Lanka (March 18) - went off without a hitch, police are much more worried about the final, following inputs about possible terror strikes, said an official.
Meanwhile, the Mumbai police on Thursday banned bulk SMSes until the World Cup final to be held at the Wankhede stadium on Saturday. The decision was taken after the city police requested the government to declare a holiday on Saturday to reduce crowd movement in the metropolis, particularly south Mumbai, where the stadium is located.
As if the hype over the 'mahayudh' and 'eilan-e-jung' between India and Pakistan at Mohali wasn't enough, there is more coming, with the April 2 clash with Sri Lanka being dubbed as 'Ram-Ravan war'. A flurry of SMSes is doing the rounds about how Ram (India) takes on Ravan (Sri Lanka) in final.
Congress MLC C. Sapra organised a function in Mumbai today where, according to him, people sought blessings of "Bhagwan Shri Ram and Hanuman for a win against Sri Lanka in finals!" "After all it was Shri Ram who trounced Lanka," he said.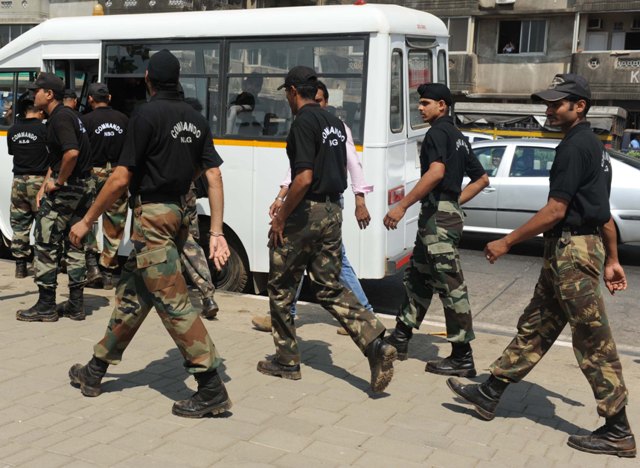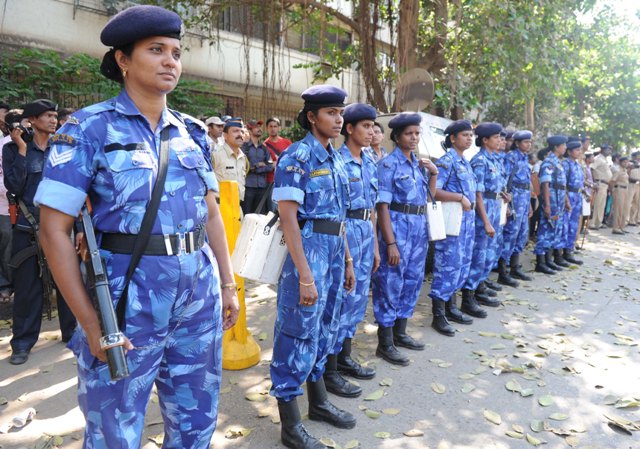 Mumbai additional commissioner (traffic) Brijesh Singh said, ''Vehicles will not be allowed beyond the Princess Street flyover to the west of the stadium. Only vehicles of VVIPs and police cars will be exempted.
''

For the first time, the traffic police have marked out separate lanes for spectators' vehicles to ease traffic flow. ''Diversions will start from Worli and further away at Haji Ali. There will be heavy police deployment at diversion points,'' said Singh.
Spectators have been advised to keep their tickets in hand and keep to the right lane. Cautionary boards will be placed at important points along the route. ''There will be several security checks. So, spectators should arrive at least three hours before the match,'' deputy commissioner Nandkumar Chaugule said.
The cops appealed to spectators to use public transport to reach the match venue. ''Churchgate station is close to the stadium. So, using trains is the best option. If spectators choose to come in cars, they should opt for carpooling,'' said Chaugule.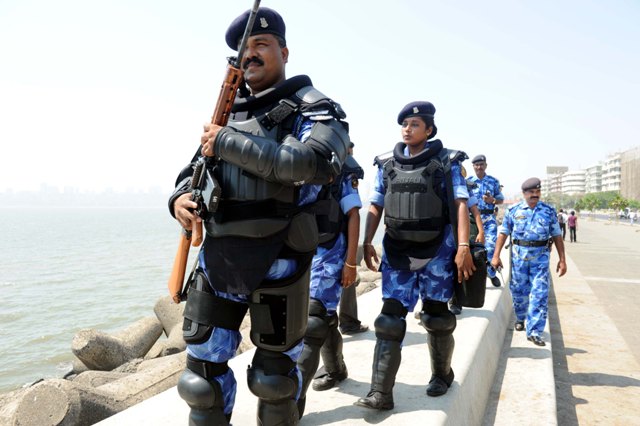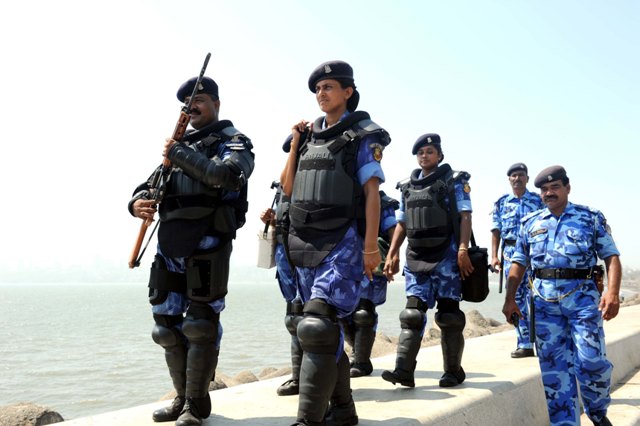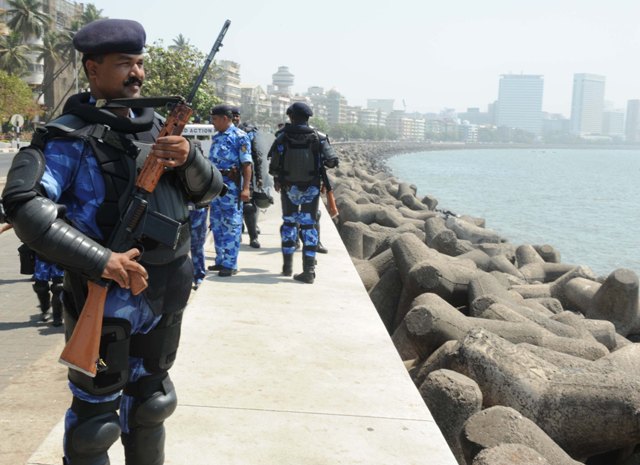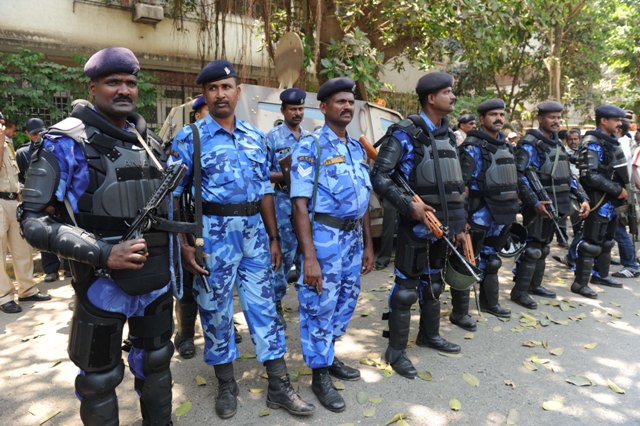 ---